Need a locksmith in N8, Crouch End?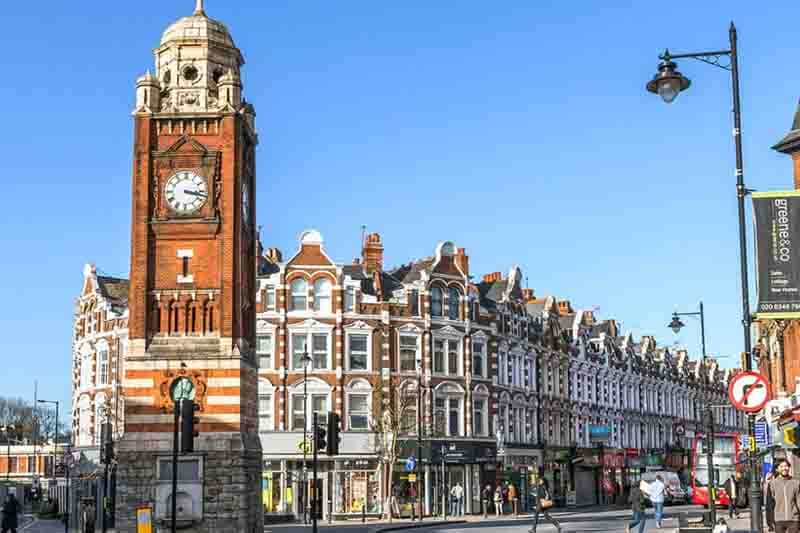 Locksmith Crouch End services by Capital Locksmiths is a local family run locksmiths business covering Crouch End and the surrounding areas. We offer a free security survey which means we can can advise on new property security requirements if you want to obtain valid building insurance.
Locksmith in Crouch End ensuring your property is secure
Unfortunately, burglaries do happen in the N8 area resulting in you having a very distressing and worrying time. Crouch End locksmiths can repair or change the locks and can be with you within 30 minutes. Our friendly emergency locksmith in Crouch End will work quickly and efficiently to restore your security and will offer advice to prevent potential future burglaries.
We stock most locks so we will normally be able to complete your job within one visit, so you don't have to wait in all day!
Mobile locksmith Crouch End Services:
Lock repairs and changing locks in Crouch End
Emergency locksmith N8
Burglary repairs in Crouch End
Fitting new locks
Replacing broken locks
UPVC door and window lock repairs N8
Home security expert & locksmith N8
Home owners want to make sure their home is secure, why not think about fitting key lockable window locks on windows. There are numerous other extra security measures to increase your home security, reducing your chance of a burglary in Crouch End, N8 – further information can be found here.
Crouch End Locksmiths carry a full range of window and door locks including Yale, Chubb, Asec, ERA, Ingersoll and Union so can always offer you the best option for your home.
Locksmith Crouh End – Emergency locksmith N8
Door and window locks do break, they are used everyday and need changing or repairing once in a while. Our Crouch End locksmiths works with every type of lock on a daily basis and therefore can deal with the problem quickly and professionally.
It may be your door that is not opening or closing properly, it may be just 'sticking', this is a realignment problem. Locksmith N8 in Crocvuh End can fix this problem, just use our contact form below or call.
Ask Kevin for a FREE quote: