Locked out in Finsbury Park?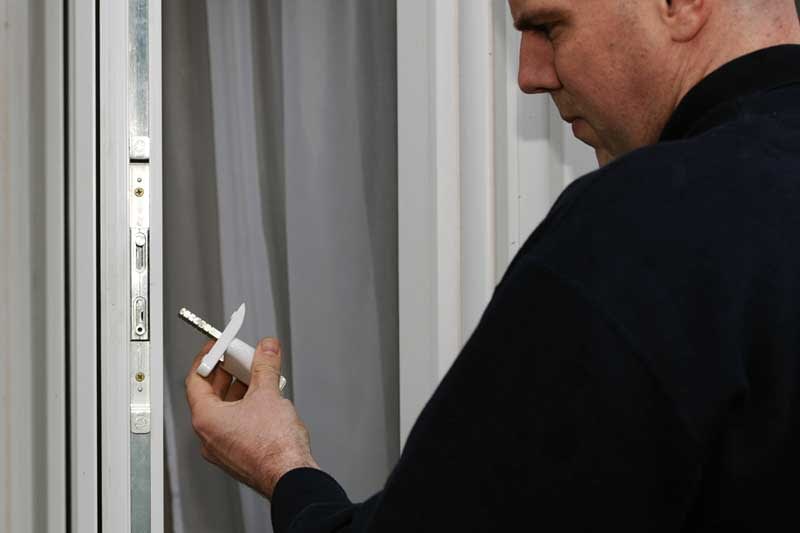 Locksmith Finsbury Park services by Capital Locksmiths. We are a family run, independent local locksmith company working in the N4 Finsbury Park. We are fully qualified, CRB checked and repair all types of door and window locks. We have been working in the N4 area for over 15 years and arrive within 30 minutes.
Commercial & home security services in Finsbury Park
Capital Locksmiths in N4 are a mobile locksmith service, so we carry all of our stock on board so most jobs can be done within one visit, on the first visit!
Locksmith services include:
Emergency Locksmith Service
Mobile Locksmiths
Window And Door lock repairs
UPVC lock specialists
Changing Locks
Help with lost keys or need a spare set of keys
Lock outs / Gaining Entry – locked yourself of your house or office?
Burglary Repairs
Fitting and Supplying New Locks
Repair damaged / broken locks
Don't make it easy for burglar's to get into your Finsbury Park property
It doesn't need to cost the earth to increase your home security. Low cost options are also available, for example fitting a security light to the front and rear of your property, fitting 'prikka strip' on your garden fence (a small spike screwed into the top of the fence), so burglar's cannot climb over the fence. This small price to pay could save you thousands!
Make sure your home is insurance compliant
Insurance companies do try and wriggle there way out of paying insurance claims, so ensure your door and window locks are insurance compliant – read the small print! You usually need a British Standard lock on your front door and you need key lockable window locks on all ground floor windows, our Finsbury park locksmith can complete this job quickly, so make sure your home or commercial premises in N4 are compliant.