Locked out in Muswell Hill?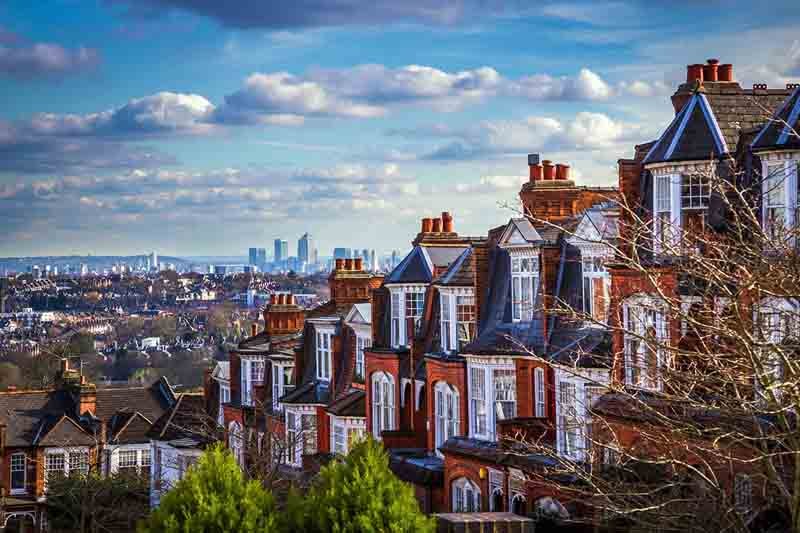 Locksmith Muswell Hill by Capital Locksmiths are highly skilled, experienced and knowledgeable and they are good at what they do! We are Master Locksmith Association approved approved  and are periodically inspected and vetted to ensure members of the public can trust our locksmith company. We have over 14 years experience in the industry and have worked with every type of door and window lock around including; Yale, Banham, ERA, Union, Asec and Ingersoll.
Locked out in Muswell Hill?
We specialise in getting you back into your home or business in most cases using non- destructive techniques – fast. With a 24 hour emergency locksmith Muswell Hill service and a rapid 30 minute response time for emergencies within the N10 and surrounding areas, you will talk to directly to our experienced Muswell Hill locksmith who will advise you of the cost of opening the door and if the lock may need replacing or repairing.
N10 is the 3rd most burgled area in the UK
Based on recent insurance claim figures, unfortunately, Muswell Hill is an area in London with a high burglary rate. Read the telegraph's article here.
However, most burglaries are opportunistic, so make sure you double lock your door and that ground level windows have locks. Call us now and we can carry out a free home security survey and offer advice on security measures which could keep potential burglars out of your property. More information can be found on our anti burglary products page.
Moved home in Muswell Hill?
When you have moved home, it is advisable you change the locks on your doors and windows for extra peace of mind. Call or email our Muswell Hill locksmiths and we will provide an experienced, knowledgable and friendly locksmith to replace your locks. The locksmith can also advise on any other security measures that may be useful in your home, i.e. London bars or Birmingham bars.
Broken key, door lock or window lock in Muswell Hill?
If you lock is broken, we can change it. However sometimes if your door is not opening or closing correctly, the door may need re-aligning. Muswell Hill locksmiths can re-align your door quickly and efficiently, saving you time and money. Our professional, experienced locksmith can discuss the problem over the phone. Our local Muswell Hill locksmith will then arrive at your home within the agreed time and change, replace, re-align or fix the lock problem.